Do you want to know about Volkswagen Virtus's important and detailed features? If you are thinking of buying a Volkswagen Virtus, this article will help you in several ways. Here you will find the price, exterior as well as interior features of it. The stunning little car is an attractive successor to the outgoing Volkswagen Vento and shows great promise. With this in-depth review, we'll investigate whether or not the Volkswagen Virtus can compete with the Honda City, Maruti Ciaz, and Skoda Slavia.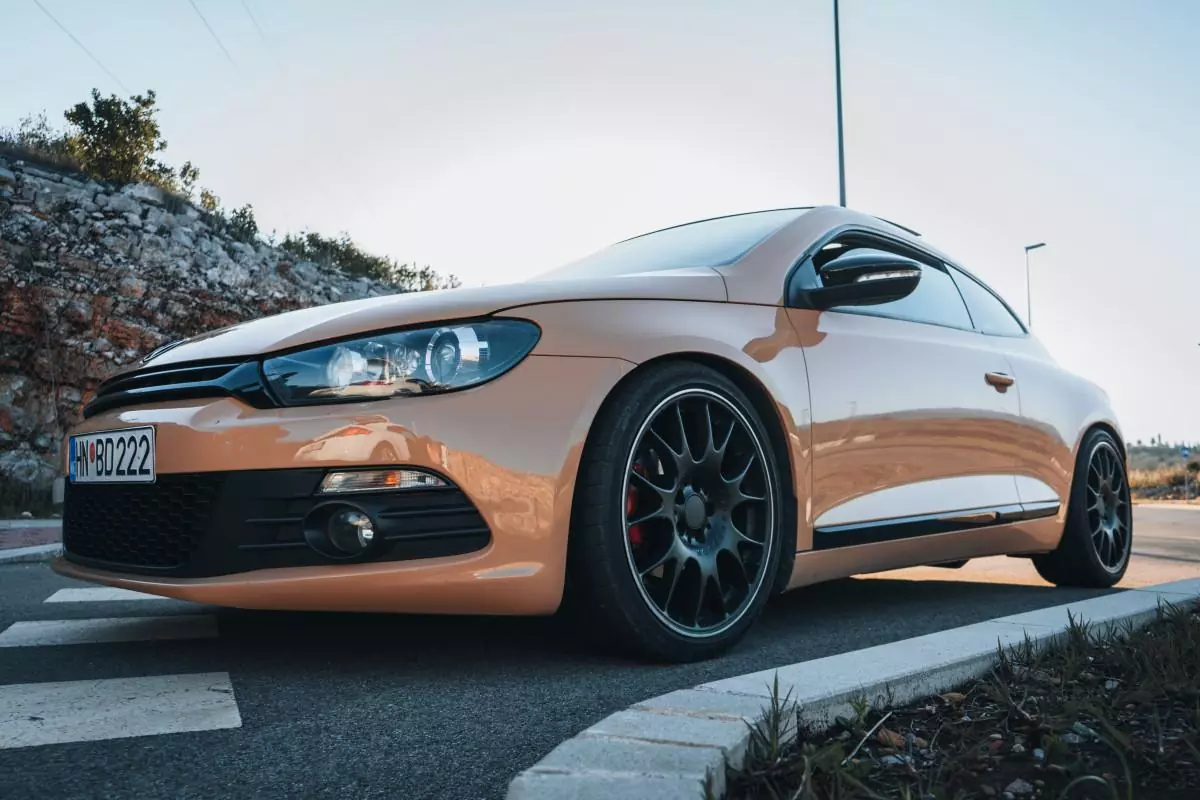 Volkswagen Virtus Features
Here is a brief analysis of Volkswagen Virtus features.
Volkswagen Virtus Exteriors
Calling the Volkswagen Virtus "gorgeous" would be a massive understatement. The Virtus is built on the same MQB A0-IN chassis as the VW Taigun, Skoda Slavia, and Skoda Kushaq. Its design is more in line with VW's flagships, the Jetta and Passat.
Appearance
This Volkswagen sedan has a sleek, cutting front end with a strong appearance. Furthermore, the Volkswagen mark is centered in three chrome-finished bands on a streamlined hexagonal grille. It gives the car a quiet appearance. The huge glossy black bumper and massive fog lights are a clever addition to the trendy LED headlight cluster and LED DRLs that appear like an expansion of the grille.
Design and Style
If you were to approach from the side, you'd notice a stylish pattern that skillfully marries a casual vibe with a more active persona. The crisp shoulder lines and precise creases at the bottom, in combination with the sloping roofline, demonstrate its aerodynamic superiority. Furthermore, the appealing side profile is tastefully adorned with chrome-plated door handles. It also has a window frame and fashionable 16-inch sharp blade alloy wheels.
Back
A chromed feature line that continues to define the reflectors elegantly emphasizes the vehicle's classy trunk. The precise curves and edges gently emphasize the athletic looks. While the split LED taillights lamps reminiscent of the Jetta lead the rear style. The overall impression from the back will have you admiring VW's design language for many minutes.
Main Features Outside
Disbelieving glances
Alloy wheels with a razor-sharp edge, 16 inches in diameter
Smooth lines and sharp angles created a perfect style for athletes.
The grille has a mirror finish polish
Shiny, matte black bumper
Volkswagen Virtus Interiors
Front
Nobody has to tell you about Volkswagen's superior quality. Upon entering, you'll see certain interior touches from the Volkswagen Taigun, a midsize sport utility vehicle. The left side of the dashboard is narrower than the right and has a touchscreen interface incorporated into the glossy black surface. The front bucket seats are quite plush and provide an excellent view out of the windscreen.
Back
In the back, three people may easily ride thanks to the 1752mm width. The upholstery of the Virtus GT model is also black, while the interior is in a black and beige color scheme. The seats, which are upholstered in soft leatherette and provide just the right amount of height adjustment and reclining, will make the trip a pleasure.
Interior Functions
In addition to the high levels of luxury, the ease of use is also high. The driver will like the SUV-like steering wheel with integrated buttons. It has an instrument panel cluster reminiscent of the Skoda Slavia, air-conditioned seats, cruise control, and a ventilation system.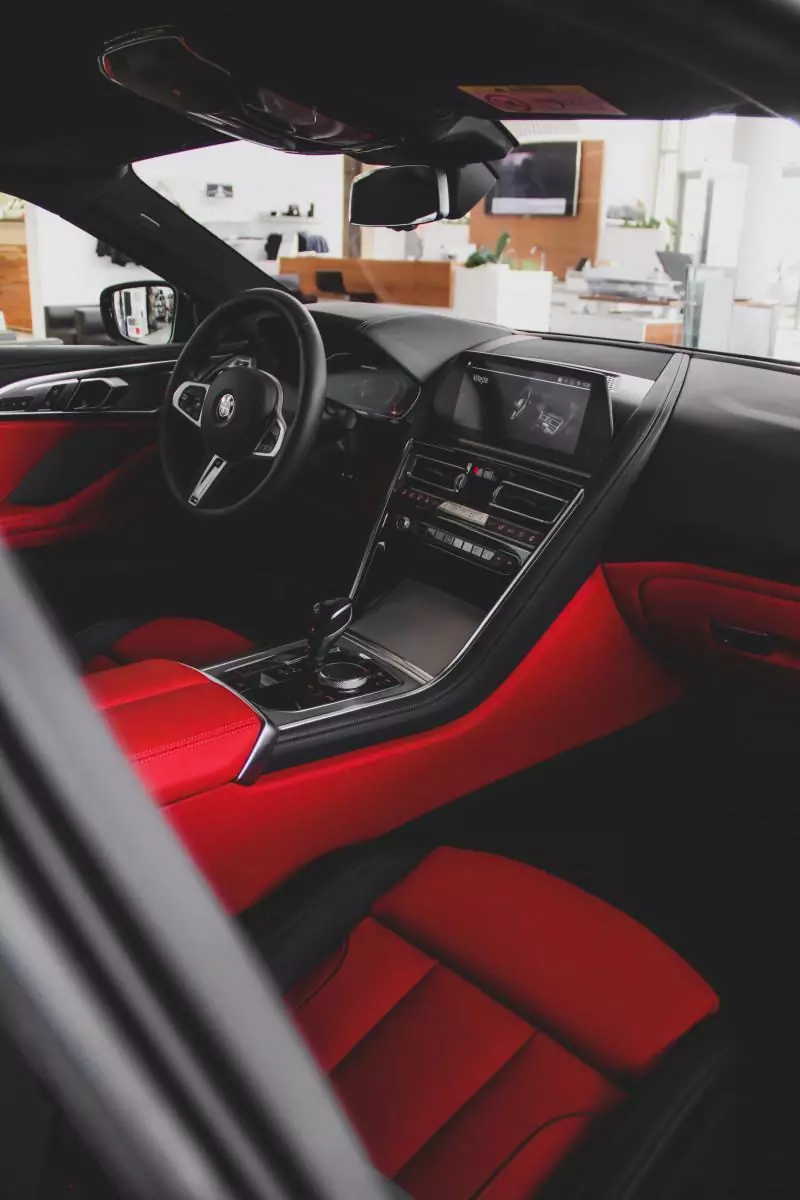 Furthermore, the driver and passengers benefit from many amenities, such as a 10-inch touchscreen infotainment with an 8-speaker audio system. It also has automated climate control with rear AC vents, a linked vehicle, wireless connectivity, and a sunroof.
Main Features of the Interior
Steering like an SUV
A multimedia display with a 10-inch touchscreen
Instrument cluster composed entirely of digital components
Sunroof
There are air vents in the front seats.
Overhaul of the Engine, Efficiency, and Security
Volkswagen's dedication to creating vehicles for fans is on full display in the powertrains of the Virtus. Both of the gasoline engines in this midsize vehicle are turbo. The Volkswagen Taigun and Skoda Slavia share their 1.0L turbo gasoline engine with the Extreme line trim. The motor also has a 6-speed conventional and 6-speed CVT automatic gearbox, generating 115 HP and 175 Nm of torque.
The GT line model is equipped with a 1.5L turbo petrol engine that produces 150 HP and 250 Nm of torque, making it an even better option for enthusiasts. In addition, this engine has two gearbox options: a 6-speed manual and a 7-speed DSG automatic.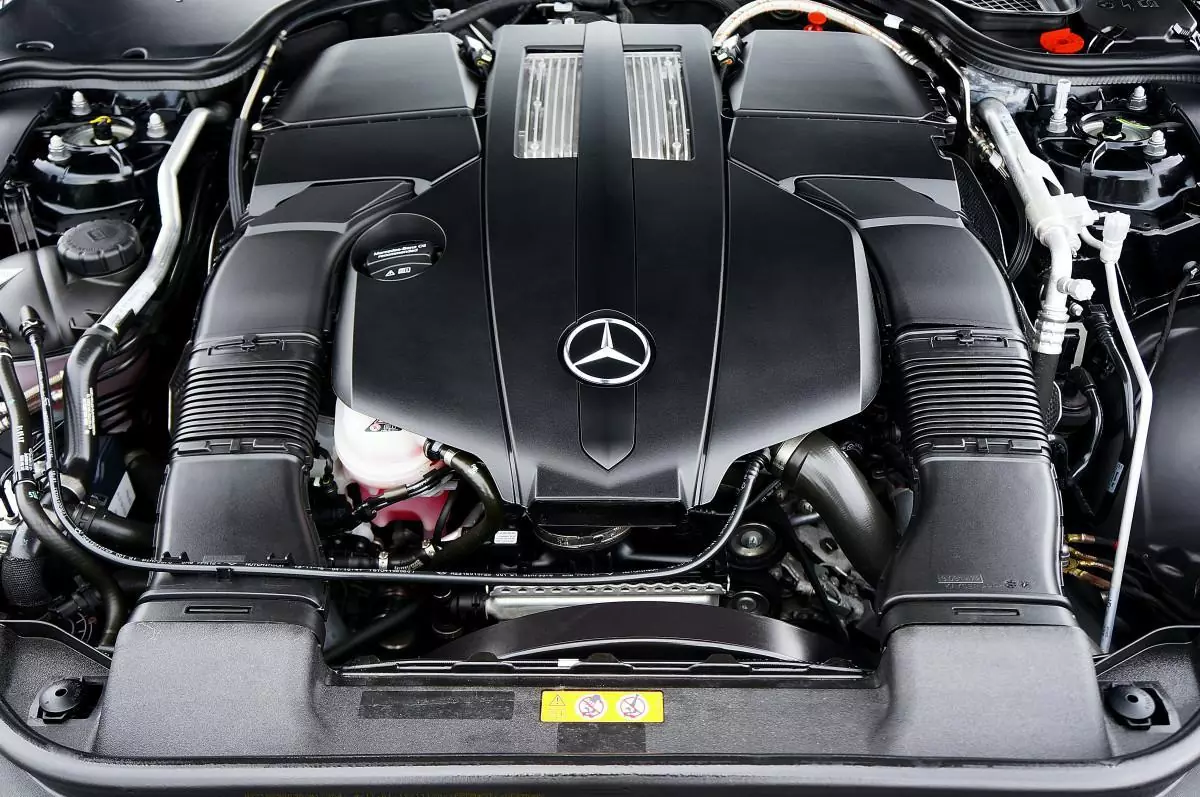 Volkswagen's stringent safety requirements give us confidence in Virtus's sturdy construction. Volkswagen also has:
A rearview camera
Sensors for both parking positions
A total of six airbags in the Virtus
Key Features TSI Engines Designed for Performance and Safety
Transmission choices that adapt to your needs
Equipped with Electronic Stability Control
Rearview Camera
Six Standard Airbags
Volkswagen Virtus Price
After much waiting, it was finally released to the public at a starting price of 11.21 lakhs.
Volkswagen's Virtus will go up against the likes of the Honda Civic, Hyundai Verna, Maruti Suzuki Ciaz, and its sibling model. The Skoda Slavia comes with a former price tag of 11.21 lakhs to 17.91 lakhs.
FAQs
Is Virtus petrol or diesel?
Volkswagen's Virtus GT trim comes standard with a 1.5-liter turbocharged gas engine mated to either a 6-speed conventional or 7-speed DSG.
Is Volkswagen Virtus a good car?
Volkswagen Virtus offers a very nice driving experience, high stability, competent staff, and capable leadership. For this reason, we advise you to choose a new Volkswagen Virtus since it has superior driving dynamics, a quiet cabin, and supportive seats. The 1.0-liter version is still fun to drive.
Which model of Virtus has a sunroof?
Select Volkswagen Virtus models to include a sunroof, including the Topline 1.0 TSI MT and AT and the GT Plus 1.5 TSI EVO DSG.
Is Virtus a luxury car?
The Virtus Premium Sedan is equipped with a wide variety of convenient amenities. Thus, features include a horizontal steering wheel, a 10.-inch touchscreen navigation display, and a 20.32 cms electronic dashboard.
Does Virtus have ventilated seats?
The Virtus may be set to anything you choose, regardless of the outside temperature. Travel in comfort and style aboard the Virtus. The front-ventilated leather interior provides your comfort and safety at all times.
Conclusion
The Volkswagen Virtus is an excellent family vehicle. Yes, it requires better quality and careful attention to detail in a few places. On the other hand, there is nothing else to criticize. It's comfortable to drive and ride in, and it has several features. At vehiclenest you will find car buying guide and car care guide as well as many more.